Management Team
Meet our Management Team at Northwestern Mutual - Bellevue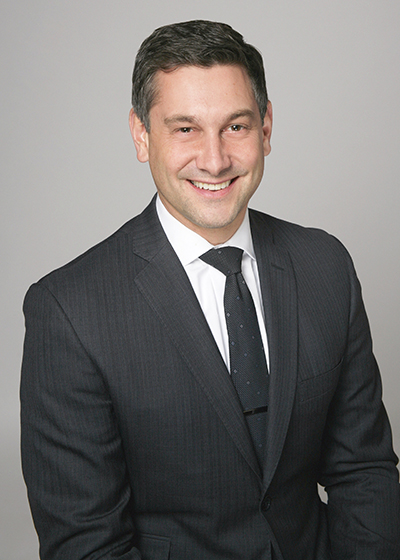 Managing Director
Office 425-454-5955
My Networks:
Luke was born and raised in the Pacific Northwest and graduated with a BS in Business Economics from the University of Idaho.  Luke has been with Northwestern Mutual since 2002 and became the Managing Director of Northwestern Mutual - Bellevue in 2012.  Luke lives in Seattle with his wife, Tenneall, and they love to spend time with their family and friends.  As a Wealth Management Advisor, Luke serves clients nationally, and includes asset allocation, trust services, and risk management strategies in his practice.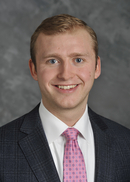 Office 425-998-5491
My Networks: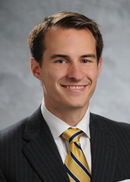 Cade Fredrick Mossman, CLTC®
Financial Advisor
cade.mossman@nm.com
Office 425-998-5490
My Networks:
Cade was born in Albuquerque, NM, but moved to the Pacific Northwest at a young age, growing up in Port Orchard, WA. He graduated from the University of Washington in 2010 with a Bachelor's Degree from the Foster School of Business with a focus in finance. During his senior year he joined Northwestern Mutual through their prestigious internship program and finished among the top College Financial Representatives in the country. Upon graduation Cade accepted a full time position with Northwestern and has since established a strong financial services practice while developing a team of new advisors under his new role of Field Director.
Outside of the office Cade is and has always been passionate about playing soccer. He enjoyed success at high levels of competition and currently plays in several leagues in the Seattle area. Cade believes in living life to the fullest and when not playing soccer stays active through golf, safely driving around a local racetrack, or spending time outdoors. 
Tenneall M Madsen
Director of Operations
tenneall.madsen@nm.com
Mobile 206-909-9967
Tenneall has been with Northwestern Mutual since 2007 and is currently the Director of Operations of the Belleve office.  Tenneall lives in Seattle with her husband, Luke, and son, Arthur, and loves being a part of the Northwestrn Mutual - Bellevue team.  Clients are Tenneall's number one priority so she is always working to make sure each client has the best possible experience.